We are in 2021, but markets stay volatile, companies are still struggling to reboot, and 17.8 million Americans are behind on their rent and mortgage payments. According to the latest survey by the U.S. Census Bureau, 5 million Americans may face eviction by end of January!
The Employee Benefits Research Institute adds that retirement growth has been stalled due to more than 40 million job losses that have led to 14 million U.S. workers losing their employer-sponsored health insurance coverage. Things have been devastating, especially for households that lost their breadwinners to COVID-19 and are now deep in debt. On average, American households carry multiple credit cards with debts above $6,000!
The pandemic has affected all spheres of life, causing a paradigm shift in how people perceive and grow money. Money holds emotional value and often makes people jump in and out of the market as the stocks sway from extremes. However, hasty decisions like taking a loan from your 401(k) or selling stocks when they are low can be detrimental to your long-term financial goals.
While nobody expects you to make the right decisions at all times, you can avoid common financial mistakes that can come down heavy during a recession. Here are the top 5 financial blunders that might be affecting your aspirations, and the simple things you can do to overcome them.
Leaving Your Family Unprotected When You're Not Around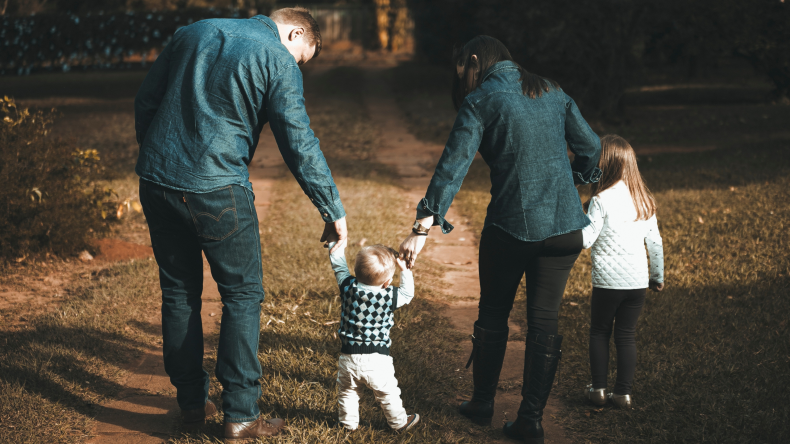 Around 46% of retirees carry mortgage debt into retirement. Since debt is a constant in almost every household, it can be disastrous for your family if you suddenly pass away. Debt does not die with people and often gets passed on to family members if they are not covered.
Sticking to basics like getting a term life insurance can help provide peace of mind. To clear the air, a term life insurance can pay for your kids' education, daily expenses, mortgage, loans, and even utilities in case of your demise. It is a smart and affordable option that offers flexible terms to suit everyone.
Fintechs companies like Bestow are underwriting term life insurance online within minutes. Unlike doctor visits and medical tests, Bestow uses A.I. to fast-track policy underwriting. They offer 10- and 20-year term plans with coverage up to $1 million for policies starting at $16 a month.
Their policies are issued by North American Company for Life and Health Insurance® – rated A+ by AM Best. You can get a free quote in seconds and actual coverage within minutes.
DIY-Investing During a Recession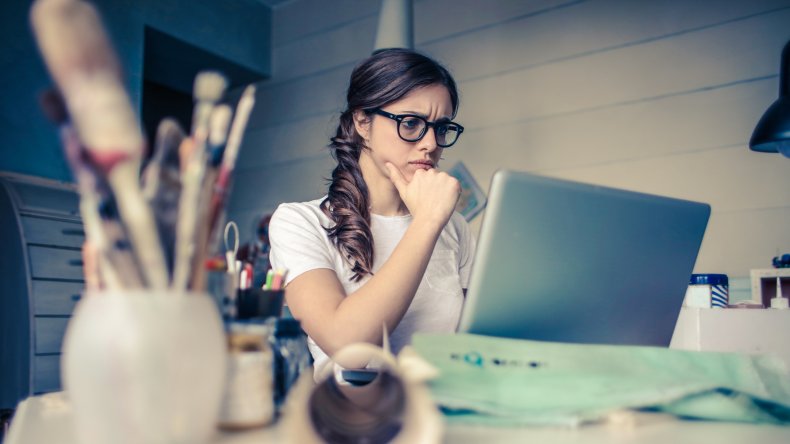 Most of us manage our balance sheets and investments with vague goals in mind. In fact, around 45% of millennials don't know how much to save for retirement, and only 75% manage their finances. This wild gap coupled with the market crash has led millions of Americans to dive into stock trading, invest in real estate, and even tweak retirement accounts with little knowledge.
DIY-investing can be a good option on regular days, but volatile markets demand correct timing to avoid financial pitfalls. To find out if you are moving in the right direction, it would be highly advisable to seek some professional advice. An in-house financial advisor can be a good start if you want to create a fortress around your assets and investments.
Though Robo-advisors are steadily gaining traction, they cannot handle big portfolios or manage emotions when your money tanks. Since client-advisor relationships can stretch over decades, it is important to team up with a financial advisor who follows fiduciary standards and understands your financial goals.
An award-winning platform called SmartAsset is changing how individuals connect with fiduciary advisors with award-winning tools that help over 65 million people make smart decisions every month. After taking an short online quiz, their concierge team will connect you with up to 3 vetted financial advisors near you.
Taking Your Credit Score for Granted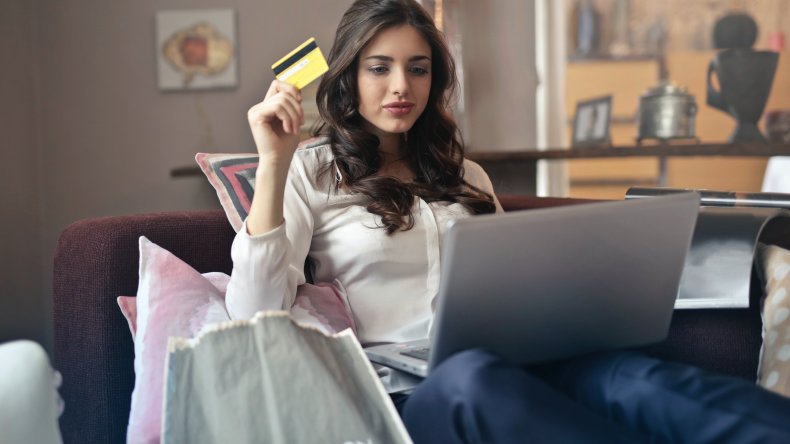 Ever wondered why your car loan was rejected or why your existing loans have such high interest rates? You probably have a poor credit score.
Around 90% of lenders check credit scores to approve loans. A credit score is a common term in finance that is widely misinterpreted. In simple terms, your credit score represents your financial stature and creditworthiness. It affects your job opportunities, your chances of finding a place to live, and your loan approvals.
So what exactly affects your credit score negatively? The biggest factor is poor repayment behavior. Every time you miss your credit card payments, your credit score takes a bad hit and you get slapped with exorbitant late fees. Other factors like maxing out credit cards, frequently applying for loans, and the inability to handle a mix of debt like a mortgage and auto loans can keep your credit score low.
With only 21% of adults checking their credit scores every month, the root cause of money problems seems to be a lack of financial awareness. As such, the first move to ramp up your credit score is to identify what is causing it.
Now that you know how important credit scores are, you might want to check yours out for free. Fortunately, Credit Karma offers free credit scores from the two major credit bureaus, TransUnion and Equifax. Their intuitive platform provides a good start at building your credit score with easy credit monitoring and useful insights.
Not Using Debt to Your Advantage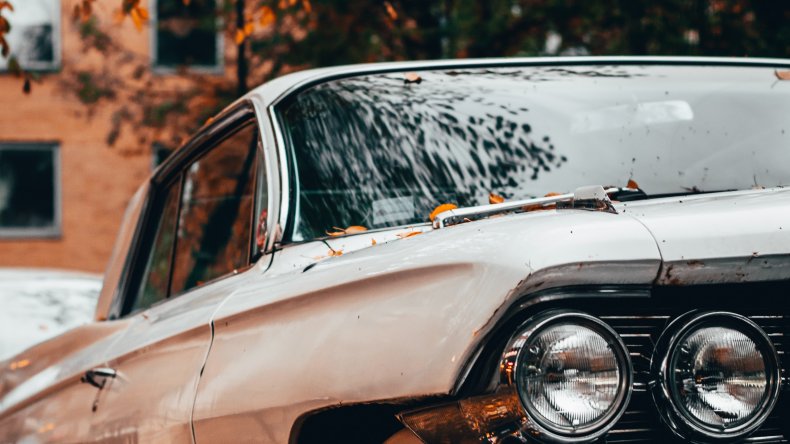 Debt is not necessarily bad since it serves your purpose and helps build your credit score if you repay them on time. However, the U.S. household debt crossed the $14 trillion mark in 2020. Problems arise when people default on payments, opt for high-interest rates, or get into a habit of taking loans. Since delinquencies are on the rise, many fear bankruptcy.
When you cannot avoid payment deadlines, why not save money on high-interest rates you've been paying for years? High credit card APRs can go north of 30%, and a missed deadline can attract $25.
An automated-debt manager called Tally can come in handy if you have a FICO score of 650. They can offer a low-interest line of credit starting at 7.9% APR, which comes with Late Fees Protection. This means that if you miss your payment, Tally will pay on your behalf.
If you opt for the line of credit, you can make a low-interest single payment to Tally every month, and their A.I. bots will use the avalanche method to clear your debt faster. The avalanche method prioritizes high-interest debt while making minimum payments for low APR credit cards. You can link your cards through their secure channel, as well, and possibly save tons of money you never borrowed.
Giving Away Free Money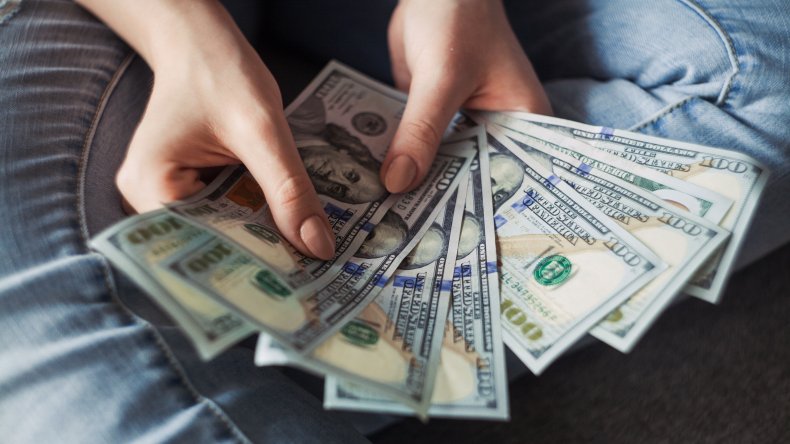 Employee-sponsored retirement accounts like 401(k)s constitute a big chunk of retirement savings. However, funds deducted from your paycheck are invested by your employer at their discretion, which might not be in your best interest.
Every fund in your 401(k) comes with an investment fee that can grow alongside your money and can turn into a fortune by the time you retire. Eliminating high-fee funds while staying within your budget allocation is an effective way to ensure your money stays with you.
On the other hand, employer-matching schemes allow 401(k)s to be investment options that can offer 100% returns. So if your annual salary is $60,000 and your employer matches 100% of your contributions up to 6% of your annual income, the total employer contribution (which is free money) will stand at $3,600 for that year.
Knowing the ins and outs of your retirement accounts can be tedious, and acting on them requires experience. However, if you want to see a vivid picture of what your ideal 401(k) could be like, you can take a free analysis offer by Blooom, one of the few Robo-advisors that manages retirement accounts. Being a fiduciary firm, they are bound by law to work in your best interests.
The platform was designed to save us time and money, and avoid the emotional trauma that may come with recessions and retirement planning. When you partner with Blooom, intelligent bots will scour the market to eliminate high-fee funds and rebalance them periodically to stay within your budget allocation. They even offer a virtual line of communication with a real financial advisor for all kinds of money problems.
We may earn a commission from links on this page, but we only recommend products we back. Newsweek AMPLIFY participates in various affiliate marketing programs, which means we may get paid commissions on editorially chosen products purchased through our links to retailer sites.