Joe Youngblood SEO & Digital Marketing Consulting Has Acquired WP Business Intelligence, a WordPress Plugin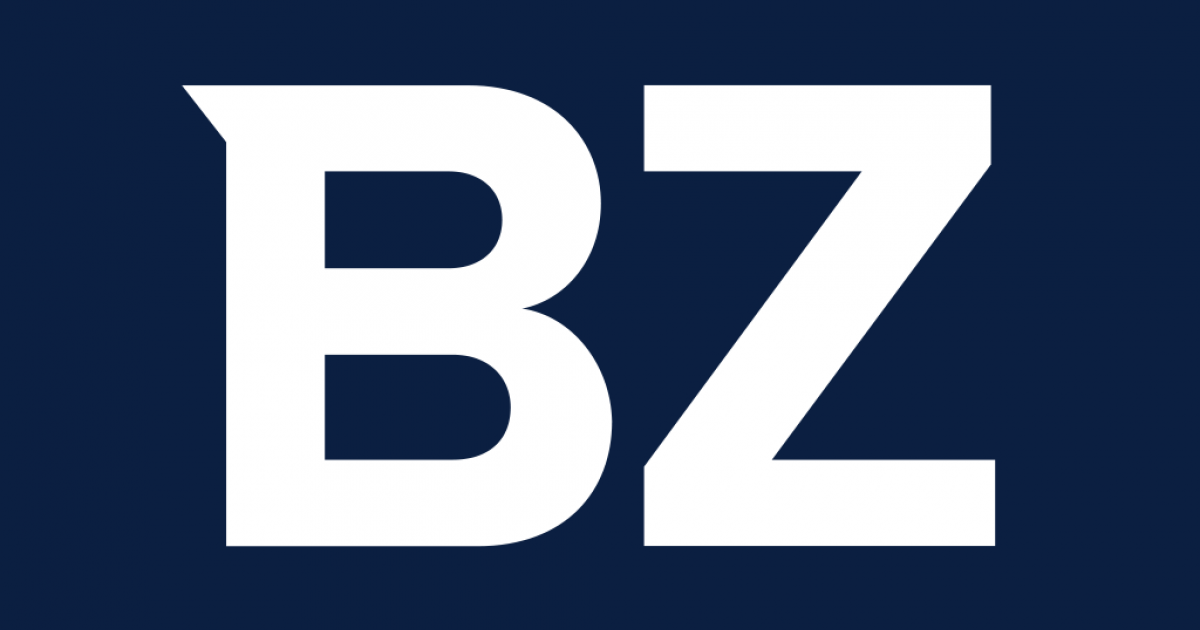 Joe Youngblood SEO & Digital Marketing Consulting, a digital marketing agency in based in Dallas, TX, has completed the acquisition of the WordPress plugin 'WP Business Intelligence' which provides high-end data visualization capabilities and customization options for charts and graphs to WordPress websites.
Dallas, TX – Today Joe Youngblood SEO & Digital Marketing Consulting, a digital marketing agency specializing in various types of SEO and digital marketing services, announced the acquisition of the WP Business Intelligence plugin for WordPress. Since 2013 the agency has offered clients high-quality WordPress SEO services increasing the rankings of hundreds of businesses around the world and helped those businesses create stunning data visualizations to accompany the content they create. The addition of this WordPress plugin will allow Joe Youngblood SEO & Digital Marketing Consulting to expand their service offerings for clients while providing a great, free, plugin to the growing community of WordPress websites.
When asked what made them select this plugin for an acquisition company founder Joe Youngblood said, "This plugin offers WordPress users an unparalleled experience in creating stunning data visualizations with their own data without being required to use a third-party hosting solution. News and blog readers love to see and interact with charts and graphs on the internet, this plugin's solution is a perfect fit for most publishers using WordPress today."
WP Business Intelligence is currently used on over 300 WordPress websites and has an average rating of 4.0 stars from users on the WordPress plugin directory. The free plugin version, WP Business Intelligence Lite, offers user the ability to create 2 types of charts and graphs that look amazing, are interactive, and are mobile responsive using their own database source. The premium version of the plugin offers far more options for creating different types of aesthetically pleasing data visualizations with the ability to connect to an unlimited number of MySQL/MariaDB, MS SQL, and PostgreSQL databases.
To learn more about WP Business Intelligence and for demos go to: https://www.wpbusinessintelligence.com/
Read the official announcement on the acquisition here: https://www.joeyoungblood.com/about/news/announcement-weve-acquired-the-wp-business-intelligence-plugin/
About Joe Youngblood SEO & Digital Marketing Consulting:
Founded in 2013 the Dallas based SEO agency is dedicated to helping small and mid-sized businesses compete and win against major online tech companies. In the past several years their work has helped hundreds of clients gain more customers and grow their business by ranking higher in search engines. They specialize in WordPress SEO solutions that get results as well as other SEO, Paid Social, Local SEO, Social Media Marketing, PPC Advertising, and Content Marketing service offerings.
Media Contact
Company Name: Joe Youngblood SEO & Digital Marketing Consulting
Contact Person: Joe Youngblood
Email: Send Email
Phone: 469-607-8460
Address:16135 Preston Rd. Ste 110A
City: Dallas
State: Texas
Country: United States
Website: https://www.joeyoungblood.com/
Press Release Distributed by ABNewswire.com
To view the original version on ABNewswire visit: Joe Youngblood SEO & Digital Marketing Consulting Has Acquired WP Business Intelligence, a WordPress Plugin